When Kali and Curtis contacted me and asked me to shoot their maternity photos I was so excited! I love being able to capture my clients in the various stages of their lives- I first photographed Kali and Curtis for their Christmas card last year and now for their maternity photos with their first baby!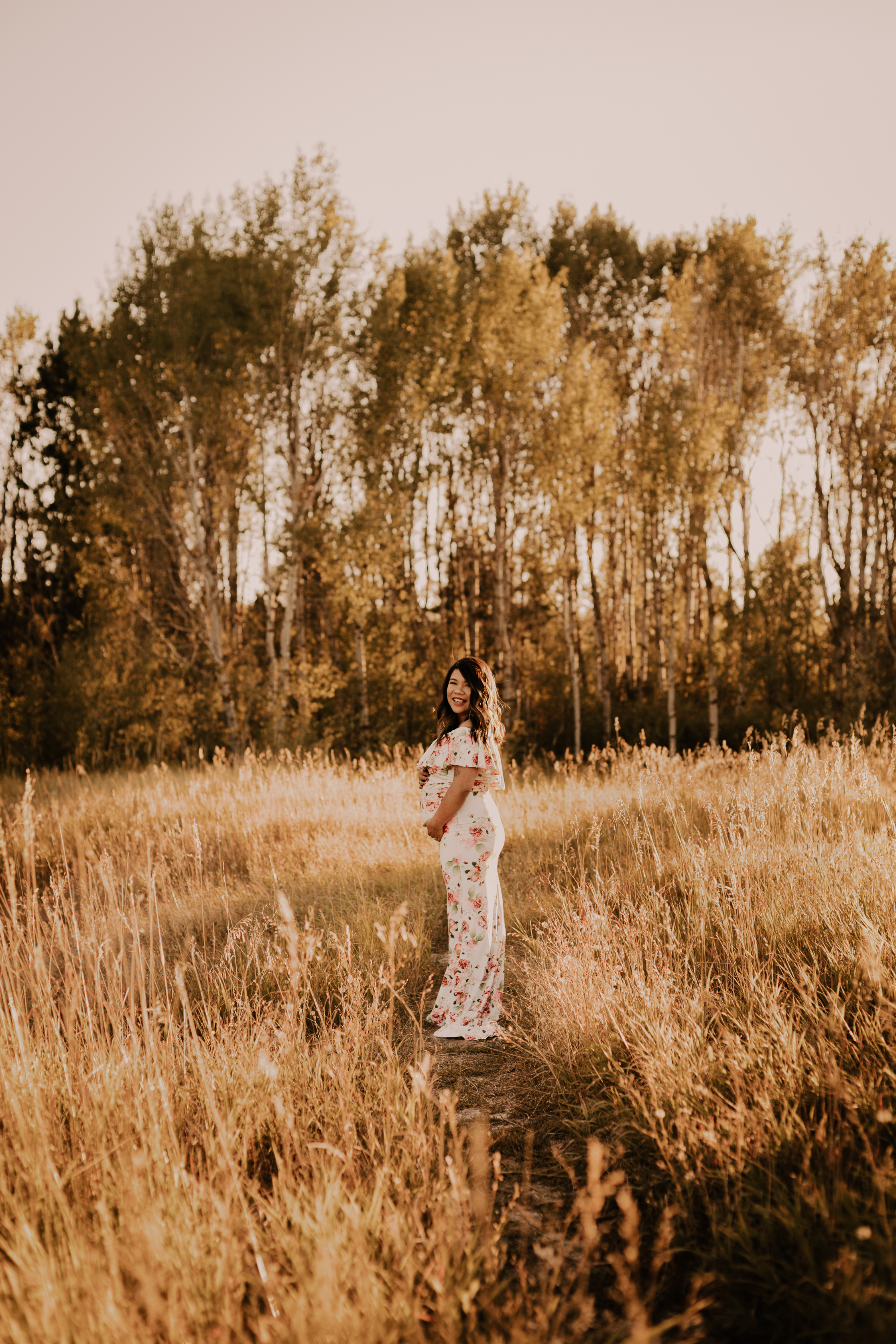 These two are having a little boy this November!
I can't wait to meet their little one and continue photographing the important and exciting new steps in their little fam's life!